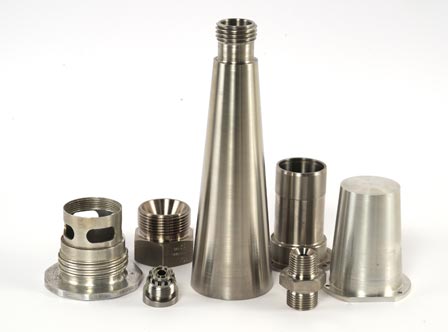 Welcome to
Tromec Precision Engineering Ltd
Tromec have the expertise, experience and resources to manufacture complex CNC turned and milled components for a vast range of industries, particularly to the aerospace, defence, pharmaceutical & gas industries.
Our clients require the utmost in quality and service and at Tromec we strive to meet these needs at all times. Our machine shop is fully equipped for precision manufacturing, and includes: CNC turning, CNC milling, conventional turning and milling and a fitting and assembly area.
Established in 1974, Tromec have continuously invested in the latest equipment and training to offer our clients the best manufacturing options possible.
 

Tromec are approved suppliers to: